Insulation Installation and Products
Free Quotes and Consultations Available | Fully Insured | Fully Certified
Choose the Right Insulation for Your Needs
Advanced Green Insulation is fully certified to install all types of insulation, to keep your home comfortable and the temperature inside consistent. Our experienced technicians perform complete insulation services for new and existing residential and commercial properties. Our job is to insure that your home or business is properly insulated.
Call  (781) 871-6700 for a FREE quote today!
Spray Foam
It is a premium type of insulation. We will determine if this is the right insulation for your project!



Fiberglass
Our Skilled technicians are totally prepared to safely install fiberglass. Click on the Learn More button and discover the benefits of this type of insulation.
Blown-In Cellulose
Cellulose is one of the oldest types of insulation still in use today, and it is a highly-sustainable solution.



Fireproofing
Ensure your building is up to code by having its structural steel protected from fire with spray-applied fire-resistive material (SFRM).


Here's what our customers are saying...
Jose M
Very professional and done in timely manner. 4/25/2023
Andrew H
The service was promp, efficient and on time. This is the second job you have don… 4/20/2023
Why Choose Advanced Green Insulation?
Advanced Fireplace provides and has installed gas, electric, wood burning fireplaces, inserts and stoves around New England for over 5 years. Visit our website.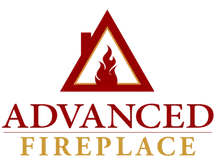 Our branch on Martha's Vineyard brings the knowledge, experience, and workforce of Advanced Green Insulation to the island. Offering complete insulation services.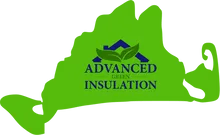 AGI do Brasil is a company focused on structuring thermal and acoustic insulation. The solutions are intended to help companies in the areas of civil construction and agribusiness in Brazil.