Contact Advanced Green Insulation
Mon – Fri – 7:00 am – 5:00 pm
Main: (781) 871-6700 contact@aginsulation.com

Please fill out this brief form and we'll contact you shortly. 
Advanced Fireplace provides and has installed gas, electric, wood burning fireplaces, inserts and stoves around New England for over 5 years. Visit our website.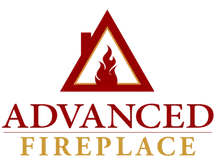 Our branch on Martha's Vineyard brings the knowledge, experience, and workforce of Advanced Green Insulation to the island. Offering complete insulation services.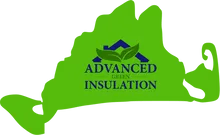 AGI do Brasil is a company focused on structuring thermal and acoustic insulation. The solutions are intended to help companies in the areas of civil construction and agribusiness in Brazil.