Insulation Installation Services on Martha's Vineyard
If you were to ask a group of homeowners on Martha's Vineyard what their biggest financial pain point was, what do you think the most popular answer would be? Some people could claim that it's their groceries or the cost to fuel your car, but there's one bill that you may be overlooking: your energy bill! Energy prices are rising, which is one of the many reasons why it's so important to ensure your home is performing optimally throughout the year. New insulation is a great way to lower your energy bills and make your property more comfortable throughout the year. Advanced Green Insulation has spent years providing these perks to Martha's Vineyard property owners – read on to learn how we can do the same thing for your property!
Types of Insulation We Can Install on Martha's Vineyard
At Advanced Green Insulation, we understand that one Martha's Vineyard property will have different insulation needs than another. We'll be happy to walk you through the different types of insulation we offer as well as take your property's specifics into consideration. We'll use what we learn to connect you with the most optimal insulation for your property's needs! Click on each of the types of insulation we offer to learn more about it!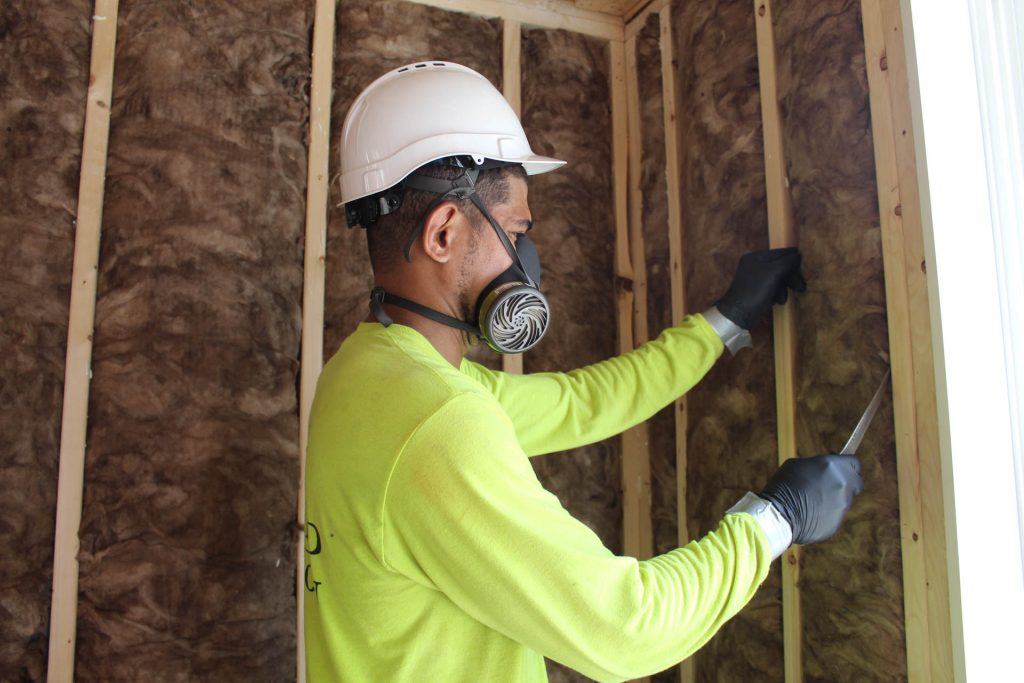 Spray Foam Insulation:

This type of insulation is best applied to small cracks and crevices of your foundation that other types of insulation can't do as easily. We install both open-cell and closed-cell spray foam insulation!
Fiberglass Insulation:

Fiberglass is both a sustainable resource and energy efficient. This type of insulation works wonders for regulating your property's temperature!
Blown-In Cellulose Insulation:

Blown-in cellulose doesn't just keep your home efficient, but it can even work as a preventative measure for mold and pest infestations!

Fireproof Insulation:

Fireproof insulation is required for certain commercial buildings. If your building is lacking, get the best fireproofing protection with us!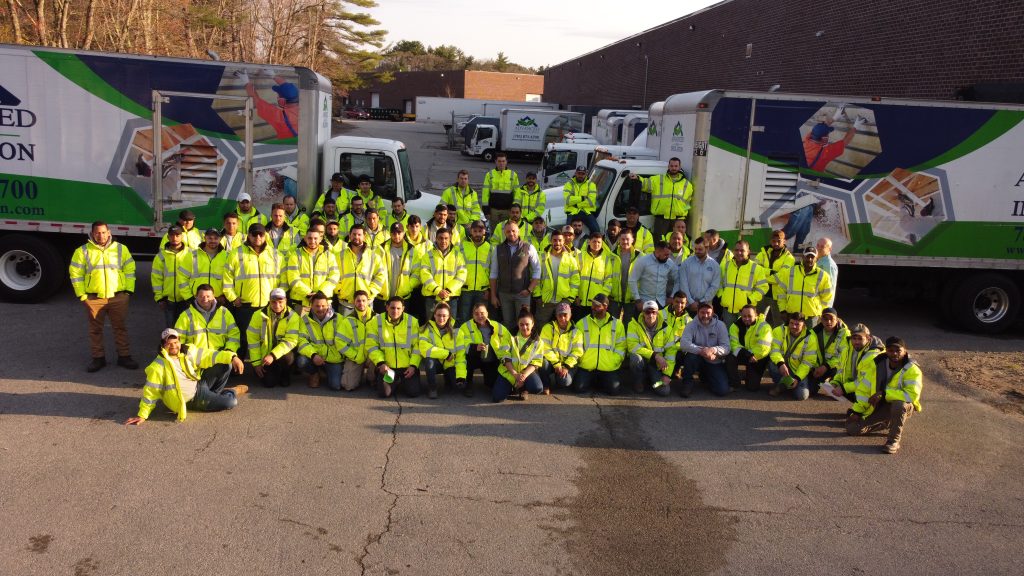 Choose Advanced Green Insulation For Your Insulation Product Needs on Martha's Vineyard
When looking for upgrades to anything within your home, you start by looking for the best options. The same should be true when it comes to insulation; the contractor you choose should have extensive experience in the field and proven success with properties across their service area. Do you want to know which contractor on Martha's Vineyard perfectly fits that bill? It's Advanced Green Insulation! We've been servicing the people of Martha's Vineyard for over a decade, providing their properties with the best insulation for energy efficiency, comfort, and durability. These same perks can be yours as well! To secure top-of-the-line insulation for your property on Martha's Vineyard, click here to contact us directly!
Contact Advanced Green Insulation
Mon – Fri – 7:00 am – 5:00 pm

Please fill out this brief form and we'll contact you shortly.